Warning
: Use of undefined constant display - assumed 'display' (this will throw an Error in a future version of PHP) in
/home/customer/www/wcsbespoke.com/public_html/wp-content/themes/realestate-7-child-theme/content.php
on line
22
Delays expected at EU border controls at airports in Spain
By WCS Bespoke in Sotogrande News with 0 Comments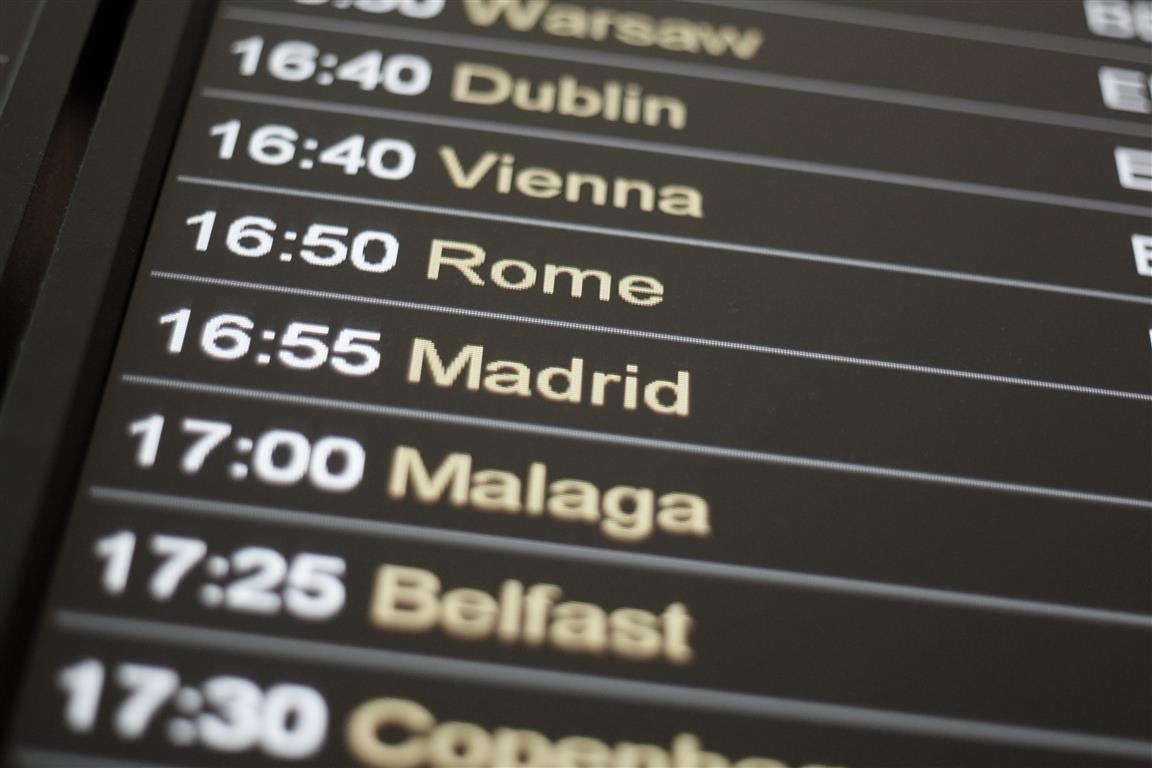 Due to "enhanced immigration checks" across Europe, passengers travelling from Spain can expect longer queues than normal.
British Airways, Easyjet and Ryanair have already alerted customers to the delays and some companies are advising passengers arrive at least 3 hours before departure time to compensate.
"It seems the governments – especially in France, Italy, Spain, Portugal and Belgium – underestimated the situation of many passengers going through tighter passport checks and have not provided a sufficient amount of border control officers."
Passengers should expect delays at Malaga Airport and it is advised that they check the latest travel information pages on the websites of the airline they are travelling with before hand.
Click here to read more about this on the BBC News website.