Coming Soon…. Make your own Client Portal Reservations
Arrivals and Departures
From October 2017, not only will you be able to view the current status of all of your Bookings, but you will be able to make new and edit existing Arrival and Departure Bookings, via the Secure Client Portal.
With the busy and hectic lives we all lead, it is often difficult to remember all of the bookings and reservations that you have made, or whether you have told us about any changes to arrival and departure dates or booking requirements.  The Client Portal enables 24/7 access to all of your bookings, but from the end of 2017, you will be able to make new and update any current bookings you have from within the Client Portal, giving you the reassurance that everything is up to date and under control at all times.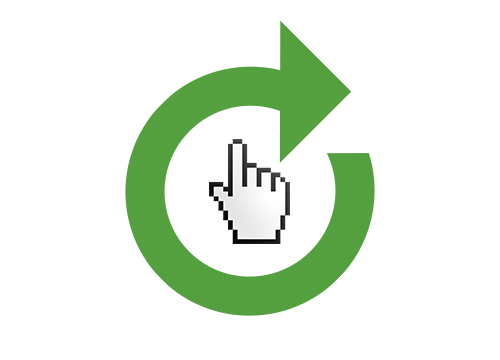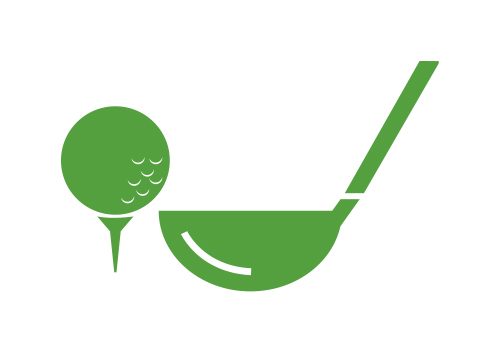 Client Portal Concierge Reservations
From October 2017, you will be able to make your future golf, restaurant, tennis and taxi reservations from your Secure Client Portal. No more struggling with the language barriers, finding the right telephone number or email address, as the Propierge Client Portal will take care of the communication and reservations for you.