Home, Pool and Garden
Nobody likes surprises when they arrive on holiday.  This is why we provide our clients with a complete sight of all the day to day aspects of looking after their property via their Secure Client Portal Access.  Not only do our clients benefit from our many years of looking after and preparing properties, but we also let them see where we are in terms of the pre-arrival inspections, liaison with gardeners and pool maintenance, cleaning and any issues resolution.  Of course, when it comes to properties, things can sometimes go wrong.  However, our clients are confident that we have done everything within our power to prevent any issues, but when any issues do arise, we are on top of resolving the situation.
By carefully selecting the best and most reliable, legally registered suppliers, you will arrive to your property and find the pool inviting, the garden blooming and your property immaculate.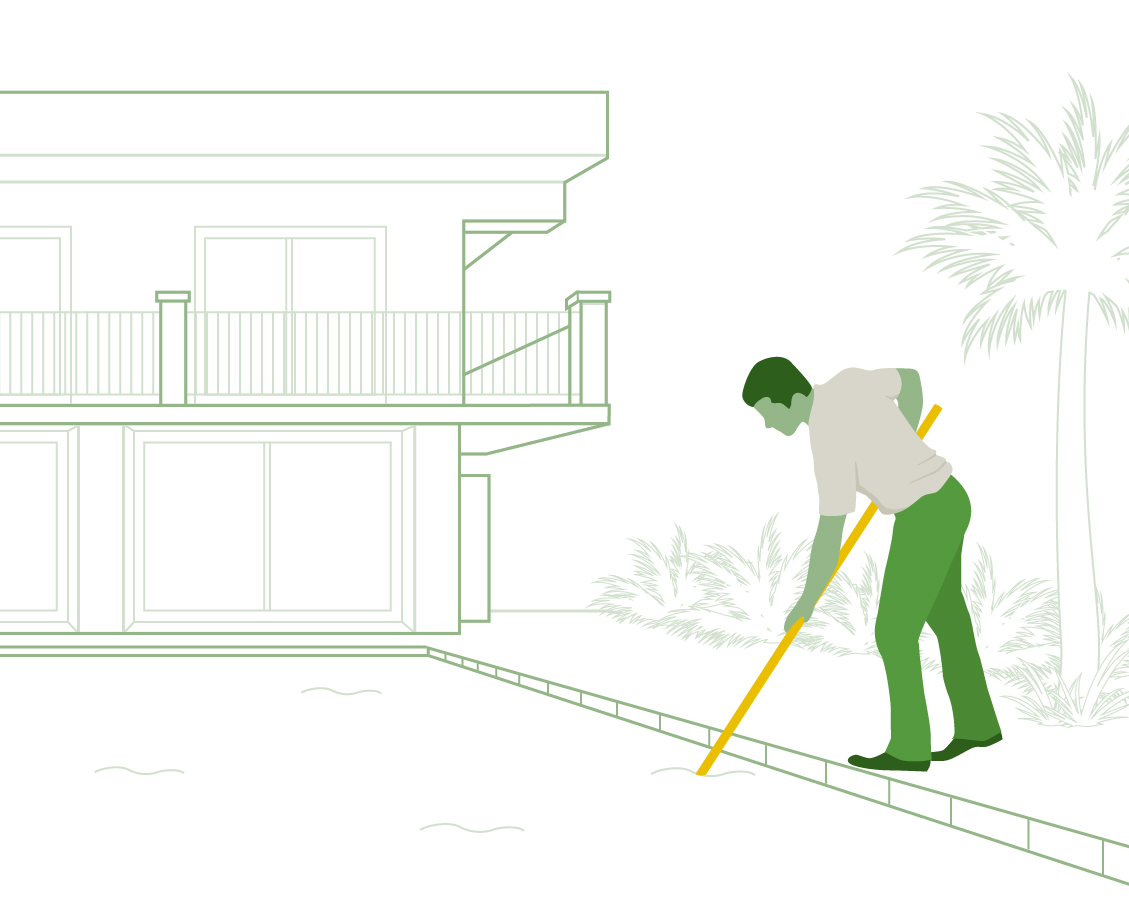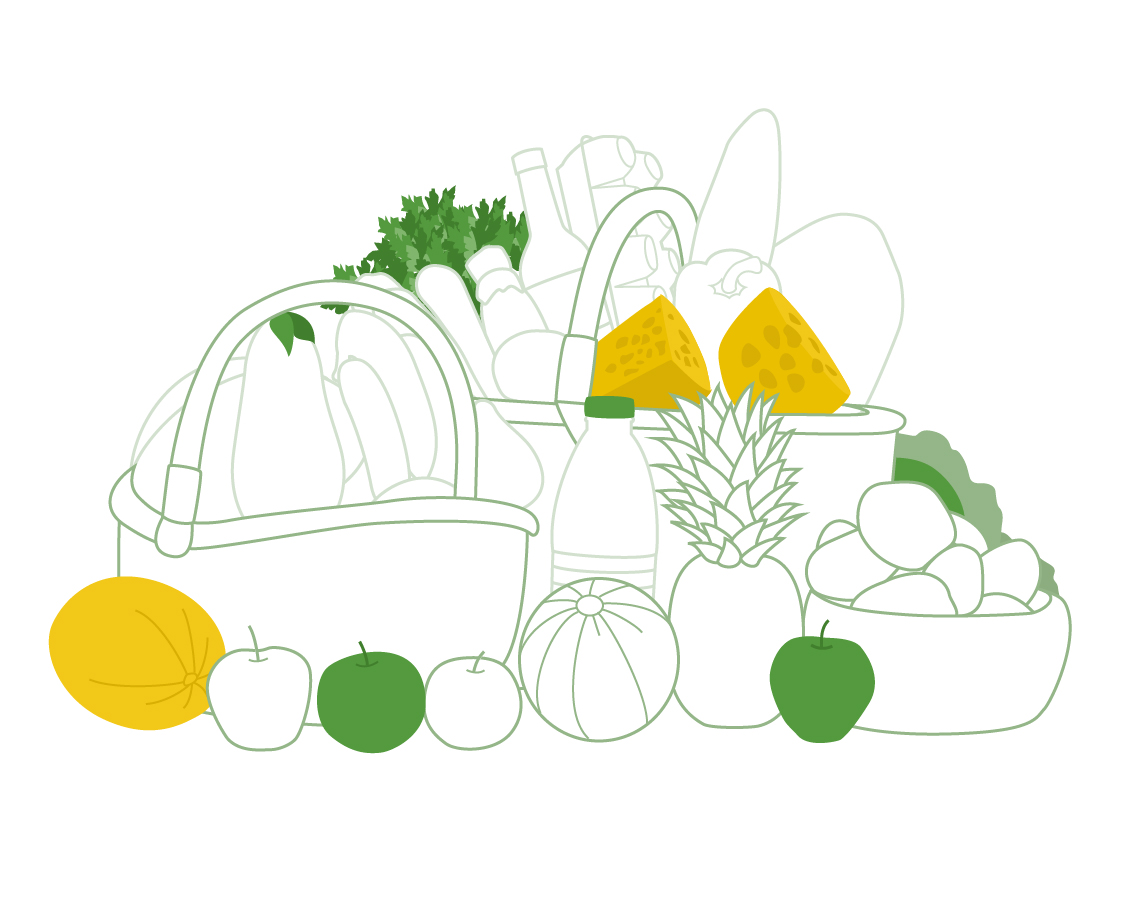 Groceries & Drinks
Going to the shops is probably not at the top of the list of things you´d like to do as soon as you arrive.  We can take care of all of this for you and make sure that your fridges are stocked with your favourites, to cover a simple lunch and breakfast for example.
This is once again managed through the Propierge Booking System, so if you can´t remember what you ordered last time, just login to your Secure Client Portal, open a previous booking and we can arrange for this same list of groceries and drinks to be waiting for you when you arrive.