Warning
: Use of undefined constant display - assumed 'display' (this will throw an Error in a future version of PHP) in
/home/customer/www/wcsbespoke.com/public_html/wp-content/themes/realestate-7-child-theme/content.php
on line
22
Garden Party in San Roque to raise funds for Los Barrios Dog Pound
By WCS Bespoke in Sotogrande Events with 0 Comments

This Saturday (26th August 2017) from 11am till 2pm there will be a Garden Party in San Roque to raise funds for the Los Barrios Dog Pound.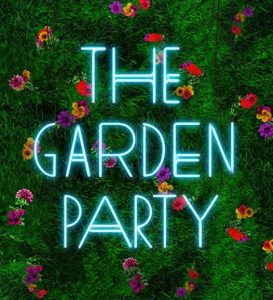 There will be a dog trainer at the event along with various stalls, music, use of the pool, fully stocked bar, garden activities, face painting, raffle, tombola and much, much more.
Raffle tickets are on sale at The English Butcher, The Penguin Bar and Karolo Cafe on Duquesa Marina and can also be bought on the day at the Garden Party.
Pet owners are also being asked if they could help by digging out any old collars, leads and unused pipettes to donate to Los Barrios Pound.  If so please bring them along to the Garden Party on Saturday or, if you can't make it to the event, they can be left at food collection points (see below) or taken directly to the pound.
So why not go and enjoy a Saturday afternoon of fun with or without your dog and help raise funds for a worthy cause.
Entrance is free although any small financial donation, crate(s), dog beds, towels, collars/leads, dog coats, dog food etc will be well received.
The event is being held at Bahia las Roccas, Calle Invespania 269, 11312 San Roque (Cádiz), España.
To find out more information please click here and visit their Event Page on Facebook, .
Los Barrios Dog Pound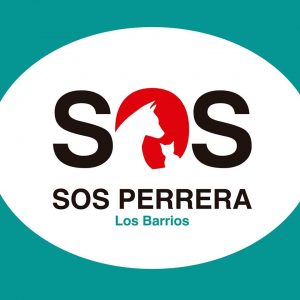 The Los Barrios shelter (Lugar Ringo Rango, 21, 11370 Los Barrios, Cádiz, Spain) is in desperate need.
Local people have rallied round and regular food donations are now gratefully received (as prior to this they were running out on a regular basis). There was a real emergency situation and once the news was out a group of determined people began to leave food at pre-arranged drop off points. This is still on going.
Now they are looking at what else needs doing, as conditions at the pound are far from good and many improvements could be made with financial help. The list is endless but they are hoping to raise enough cash to fund some concrete walkways to make access easier.
They need drivers to take dogs to the vet, people to spend time with them and assess them. Tradespeople are also needed.
Please support them any way you can.
Address: Lugar Ringo Rango, 21, 11370 Los Barrios, Cádiz, Spain
Website: www.perreradelosbarrios.com
Facebook: www.facebook.com/SOS-Perrera-de-Los-Barrios-788369767913307
Save
Save
Save
Save
Save
Save
Save
Save