Warning
: Use of undefined constant display - assumed 'display' (this will throw an Error in a future version of PHP) in
/home/customer/www/wcsbespoke.com/public_html/wp-content/themes/realestate-7-child-theme/content.php
on line
22
David Bracho Rodriguez – Personal Training Services in Sotogrande
By WCS Bespoke in Uncategorised with 0 Comments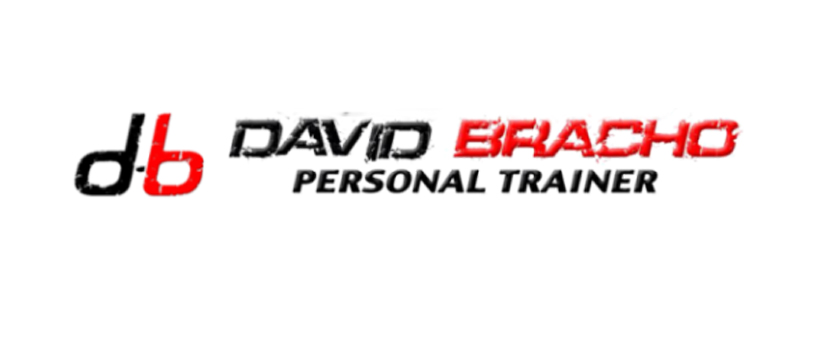 David Bracho Rodriguez (Qualified Personal Trainer) offers his services locally in Sotogrande.
Below you can find some information from David….
About Me:
Hi, my name is David-bracho. I have been a personal trainer for over a decade and still love it. Personal training is a very rewarding career to feel proud of.
Since I have been a personal trainer, I have worked with people from all walks of life, from housewives to business people, and with clients of all ages.
Personal training is far more than just getting people fit, lean or strong. It is about getting to know the person, identifying their wants and needs and to design a programme that fits that persons individual needs.
Being a good personal trainer needs studies, effort, continued development and the most important of all, experience. Also, you need to be approachable and have an open personality.
I started training myself many years ago due to a back problem, and have been training ever since. I have discovered through my own experience and through training clients over the years, that exercise is literally the best of all therapies to feel and live a better quality of life. Every time I see a client improve their life through exercise, I realise that I have personally chosen the best and most rewarding career possible
I strongly encourage you to have a look at my FaceBook reviews by visiting my page "David Bracho Qualified Personal Trainer", to read what some of my clients have to say about me, and the services I deliver to them.
My mission:
To provide my clients with the highest and most up to date Exercise programs and nutrition regimen, with the ultimate goal of improving their physiques, and therefore their overall health and wellbeing.
Services Offered:
1 to 1 personal training sessions
2 to 1 personal training sessions
Injury rehabilitation
Posture improvement
Lower back pain elimination
Core strengthening
Flexibility improvements
Specific sport training (golf, tennis, running, etc)
Fat loss and toning
Muscle building
Balance and co-ordination improvements
Nutrition teaching
Diet prescription to match goals (fat loss, muscle building, sport performance, etc)
Correction of posture and muscular imbalances
Pre and post-natal fitness
Regaining strength after surgery or joint replacements
Elimination of knee, shoulder pain due to injury, weakness or muscle wastage
You can find more information about David Braco on his website www.david-bracho.com or on his Facebook Page