WCS Bespoke Maids and Cleaners
WCS Bespoke has a team of highly trained, 100% legally employed, professional, uniformed and discrete maids. By employing all of our maids and cleaners for all of their work, we ensure that our clients are never unknowingly put at risk.
Our Maid and Cleaning Services are ONLY offered to WCS Bespoke Clients who have a Property Management Contract with us.
Maintenance Cleaning
When your property is vacant, we can arrange to carry out maintenance cleaning to keep on top of the dust and dirt that can build up if the property is left vacant for a long period of time.  With WCS Bespoke, you can be rest assured that the cleaning that you pay for actually takes place, as all Cleaning that has already been carried out, and all cleaning that is booked to take place in the future, is detailed on your Cleaning Calendar within the Client Portal.
The Cleaning Calendar shows which maid carried out the cleaning, what type of cleaning was done and at what time and date.  This automatically generates your Invoices and their Salary Information by integrating our Propierge Maid App with our Accounts System.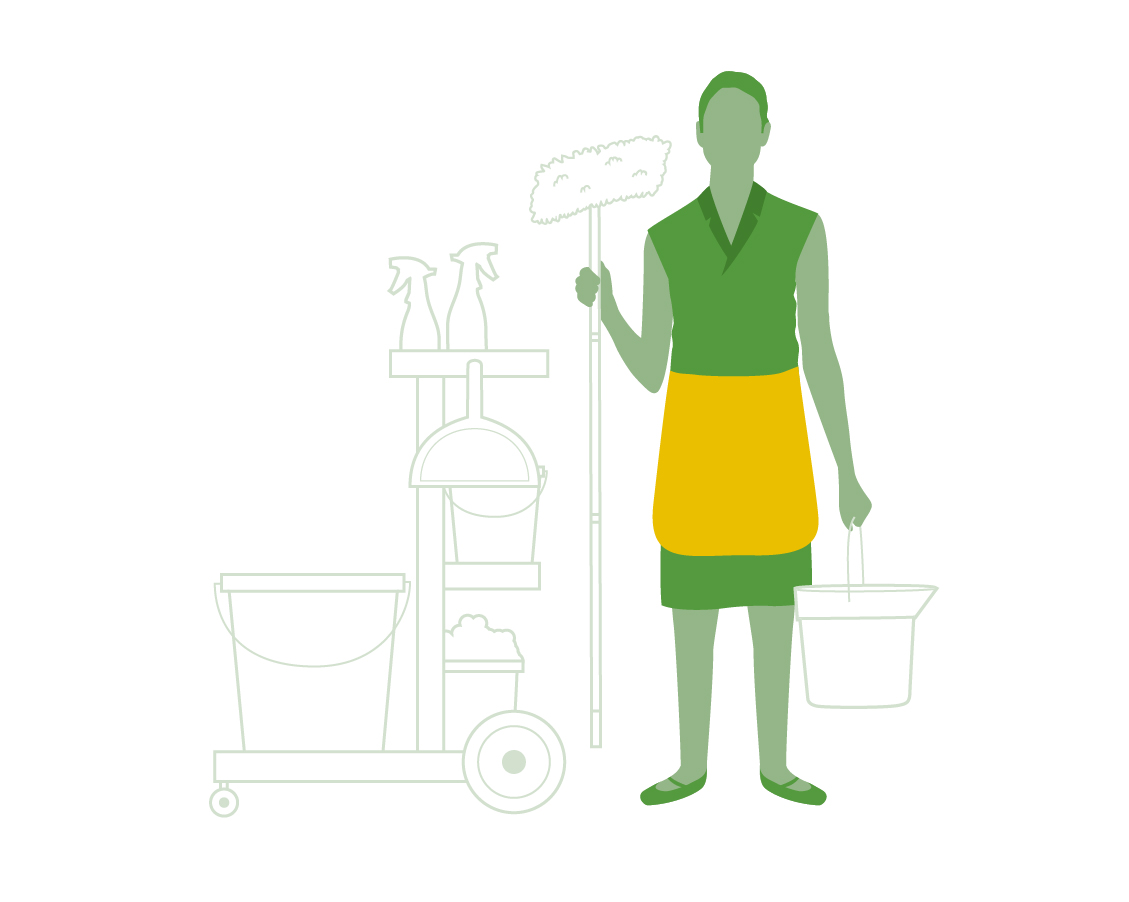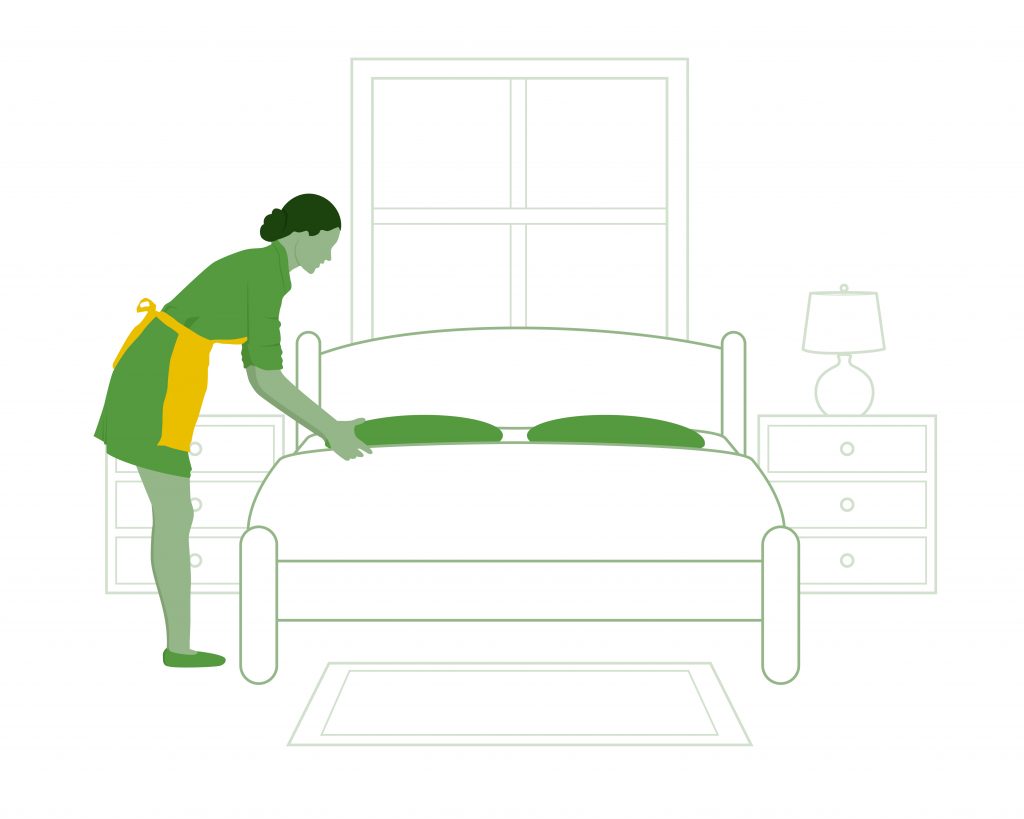 Service Cleaning
We can also provide Service Cleaning whilst you are here, staying in your property. The cleaners can come in as often as you like to clean, make the beds, change the linen and towels and even prepare simple local dishes if you like.
All of the service cleans that you have booked will be visible on your Cleaning Calendar within your Secure Client Portal.  This will show which maid will provide the service, on what day and time and the type of service that you have booked.
Entrance & Exit Cleaning
We have been running a team of maids for many years so you can be confident that when you leave, we will carry out an Exit Clean of your property in the most efficient and thorough manner. This will leave your property tidy and presentable, with all linen washed and ironed, ready to make the beds again before your next arrival. We will ensure that all perishable foods are thrown out and your property is closed down as appropriate, depending on when the next arrival is booked.
Prior to your next arrival we will carry out a thorough Entrance Clean ensuring all beds are made, windows, shutters and terraces are cleaned and the terrace furniture is uncovered, cleaned and prepared.
We will also leave a complementary welcome pack of Molton Brown toiletries for you to enjoy on arrival.
All of the cleaning activity can be viewed and checked via your Secure Client Portal.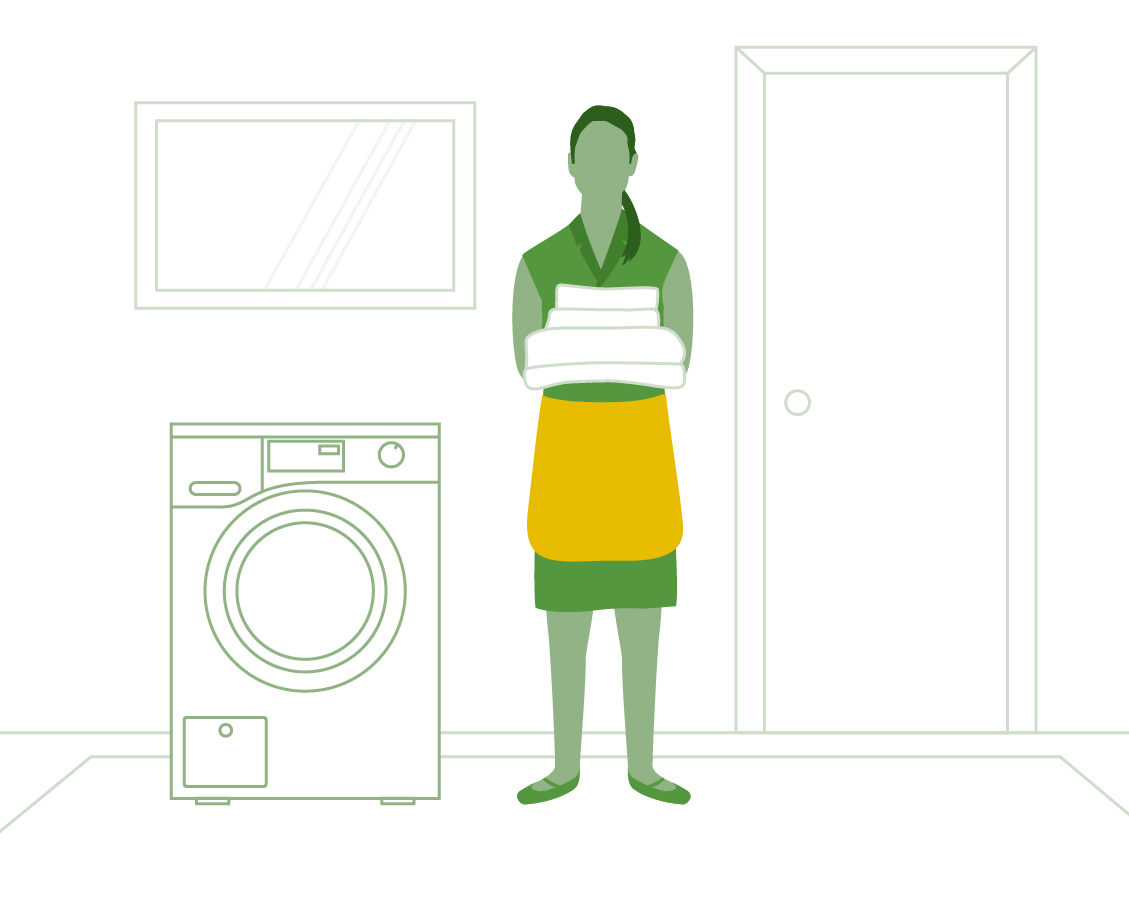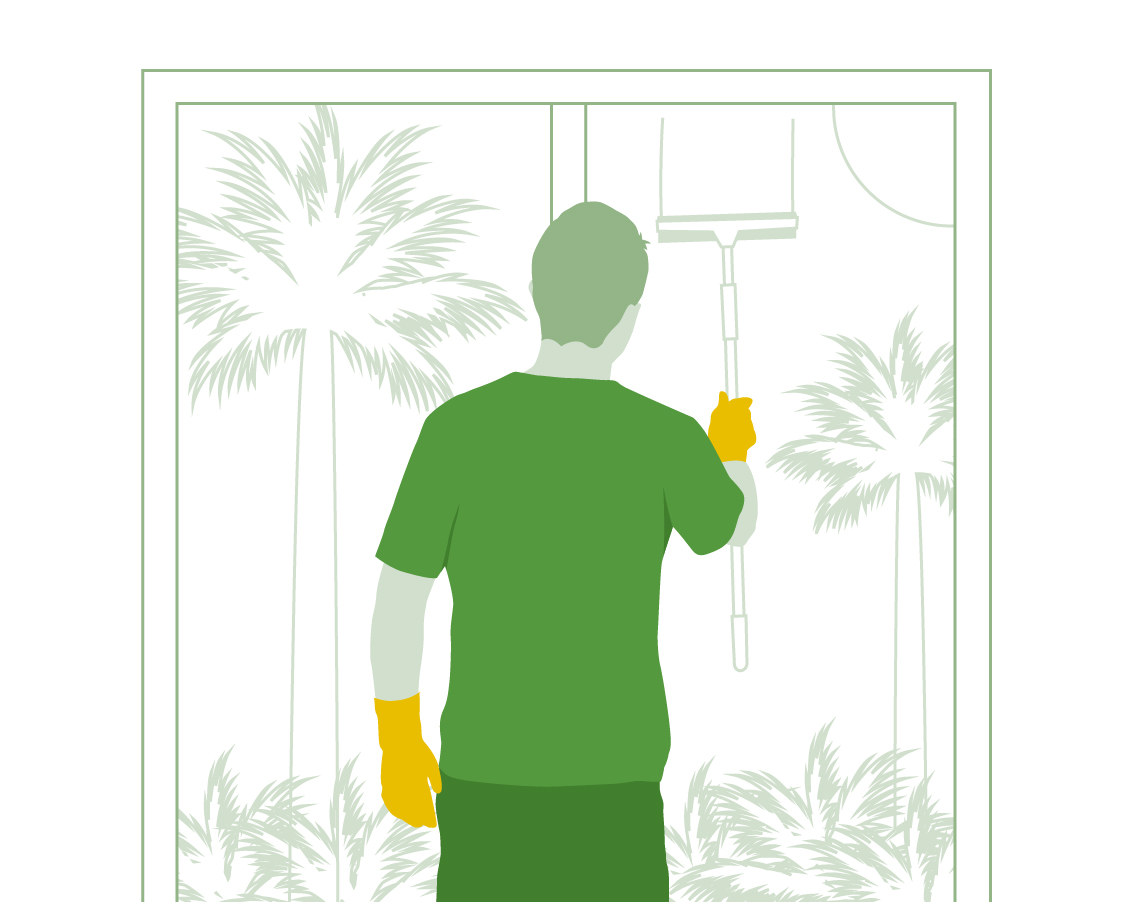 Specialist Cleaning
If there are any items that need specialist cleaning such as rugs, sofas, and windows, we will make sure that we use only reliable specialists to ensure that your home is cleaned and maintained in the best possible condition.
Post Build Cleaning
As part of the overall service that we provide to our Property Management Clients, we can also provide professional cleaners to carry out post construction, post refurbishments, or post interior design cleans.