Maintenance & Property Improvements
Maintenance & Improvements
Regular maintenance will be required to keep your property in perfect condition, even if it is a new property.  In addition, you may like or need to carry out some works to reform and/or improve your property.
We have been working in Sotogrande since 2006 maintaining properties and overseeing activity, ranging from minor repairs to medium sized improvements and refurbishments.  However, we only provide these services to clients who have a Property Management contract in place.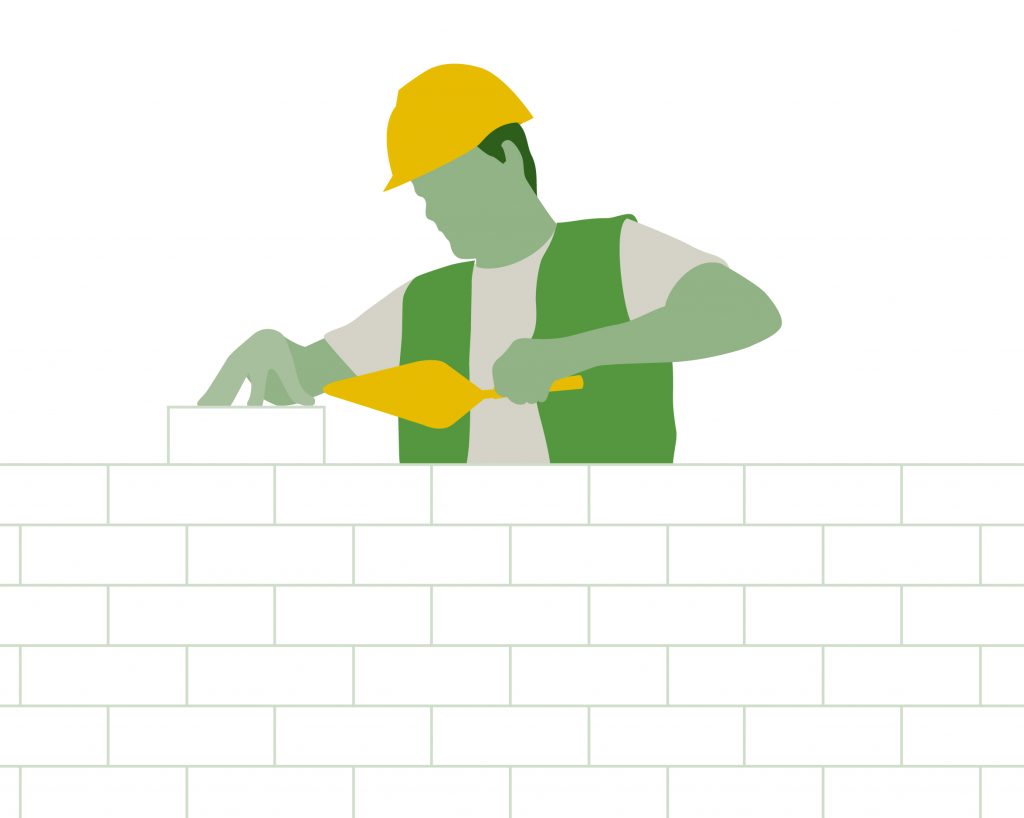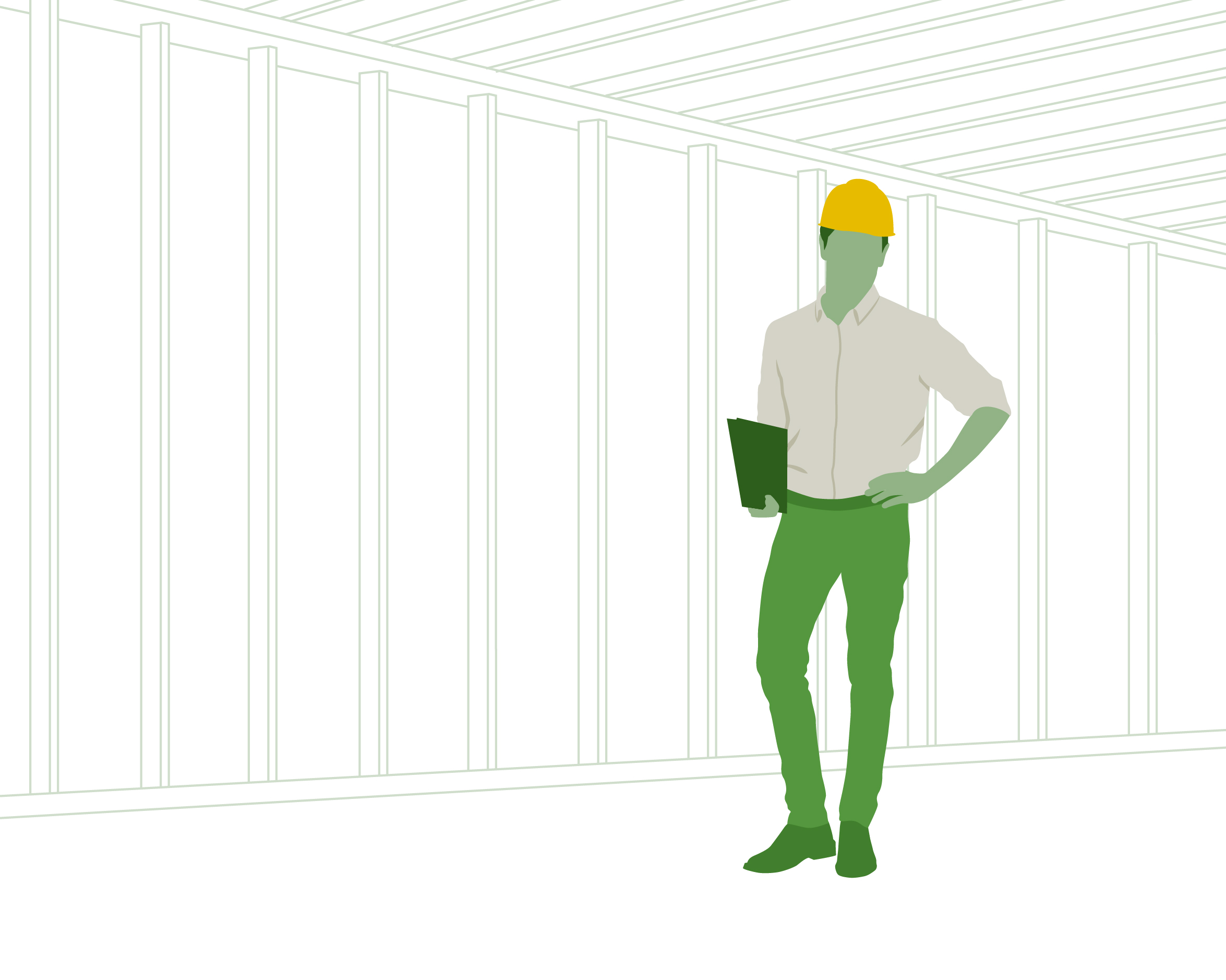 Supplier Management & Selection
Whether the work involved is small or large, we will manage and oversee the works, using only the best suppliers and contractors that have been tried and tested on many occasions.  Our suppliers have all been working in the area for many years and rely on and value their reputation. They always deliver according to our standards and come back to deal with any snags. Any less than this would put their position on our approved supplier list at risk.
Licenses & Approvals
In addition, we will take care of all licensing and planning with the local authorities and recommend and manage architects as necessary.  This will ensure that your projects are carried out by qualified professionals, and comply with the various legal and planning requirements and you do not suffer in the future from any short cuts in process and legalities.