Maintenance Issue Resolution
Inspector App
If any issues are identified during any of the different types of Property Inspections that we carry out at your property, our Property Inspector will take photos and make notes of the issues within the Inspector App. Any issues that are identified are registered within the Propierge System. We then proceed to resolve the issues with the appropriate supplier that looks after your property, keeping you informed and seeking your approval as appropriate.
You will be able to see the issues that have been identified via your Secure Client Portal. We will also send you an email to notify you of the issues that we are resolving.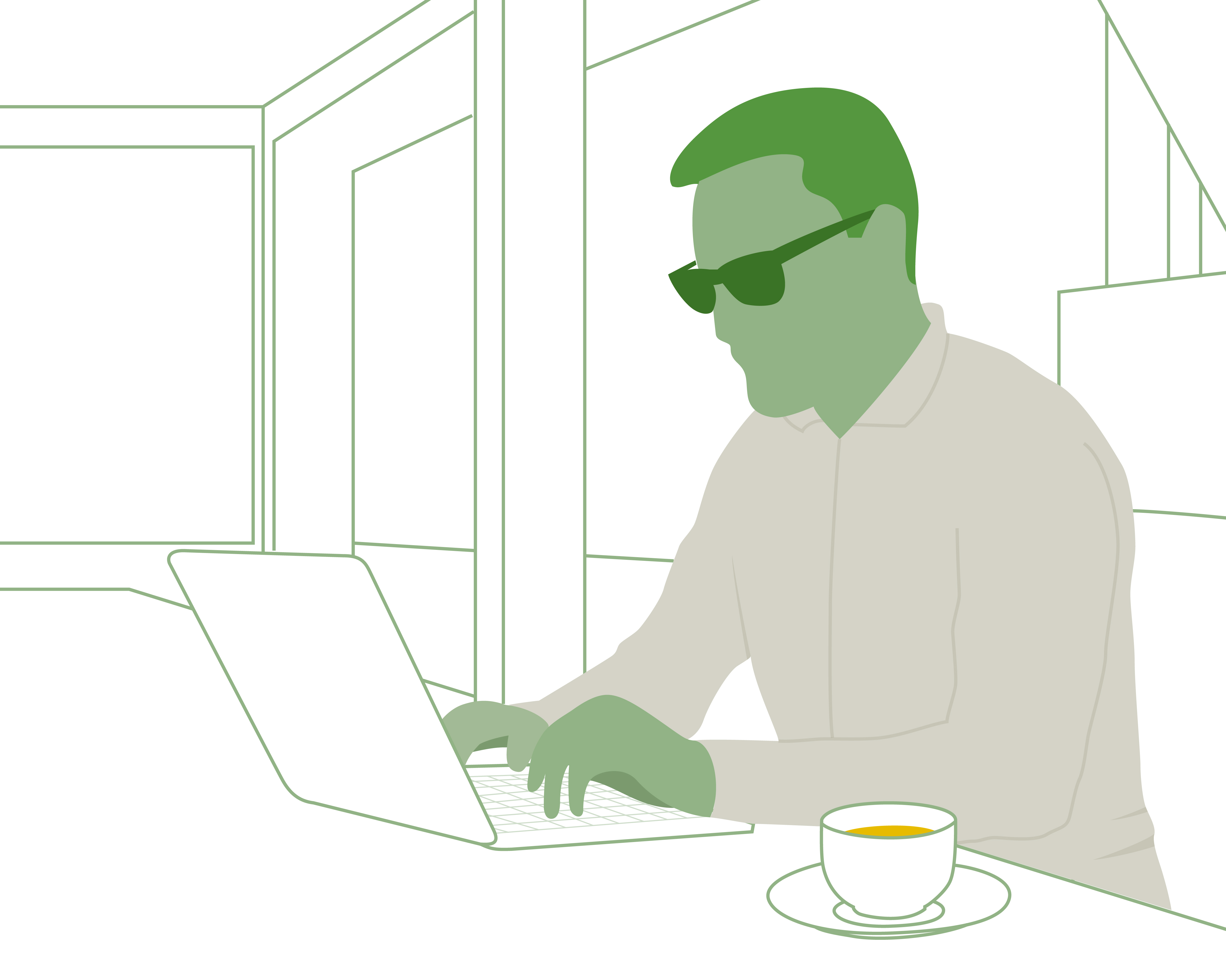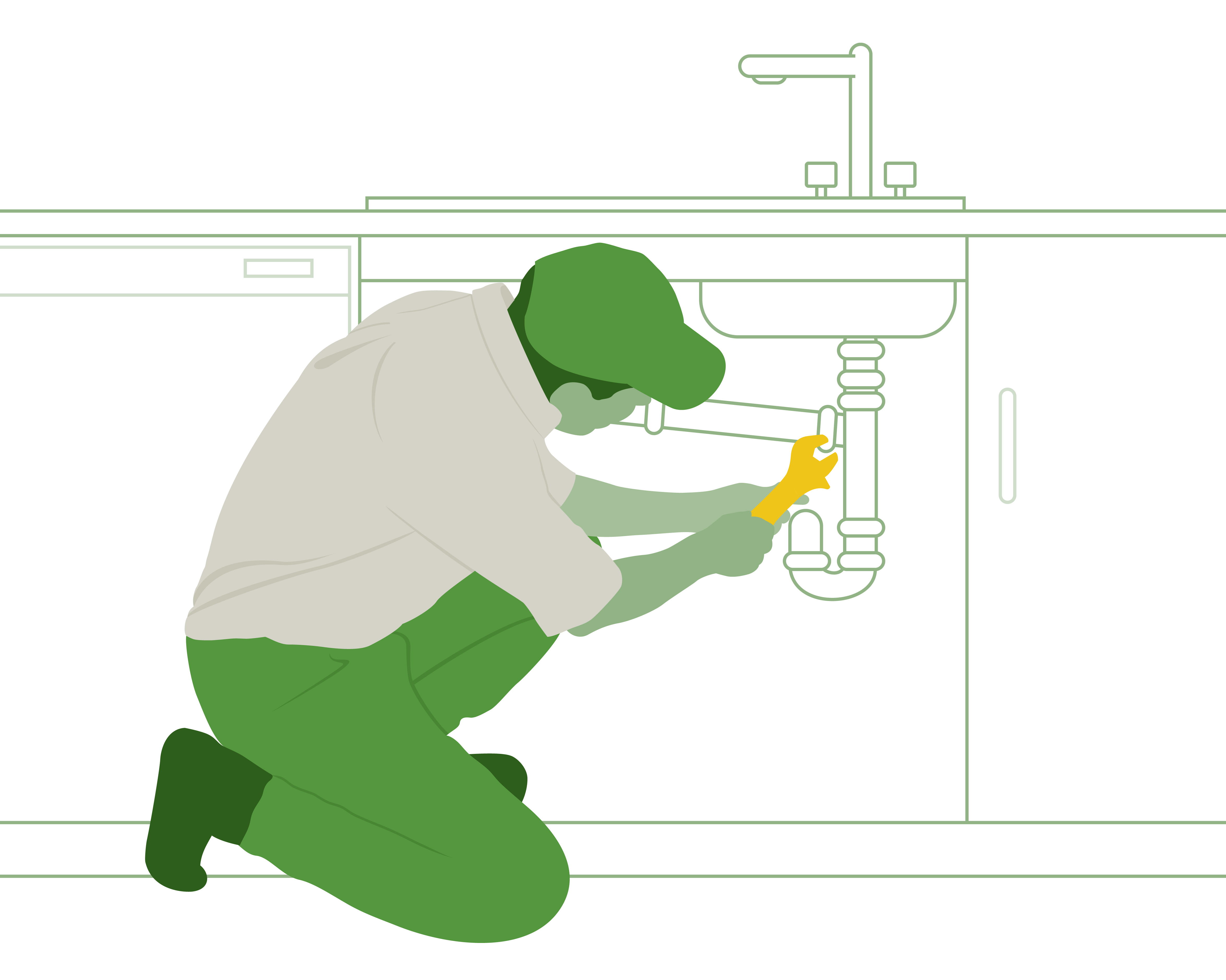 Supplier Involvement
We will also contact the supplier that looks after your property and arrange any quotes and repairs. You will be able to track the progress of the issue resolution via your Client Portal.
You will also be able to refer to this work in the future if you have any queries on invoicing or guarantees.