24/7 Access to Your Accounts
Keeping track of the running costs and expenses of your overseas property can be a worry if your Accounts are not kept up to date. As a WCS Bespoke client, not only will you be issued with your monthly Statement of Accounts in the first week of each calendar month via email, but you will also have access to view your historical Statements and Invoices 24/7 via the Secure Client Portal Access.
Transparency, convenience and accessibility is guaranteed throughout, as this information is freely available to you at any time, with all statement lines clearly explained and all expenditure supported with the appropriate proof of payment.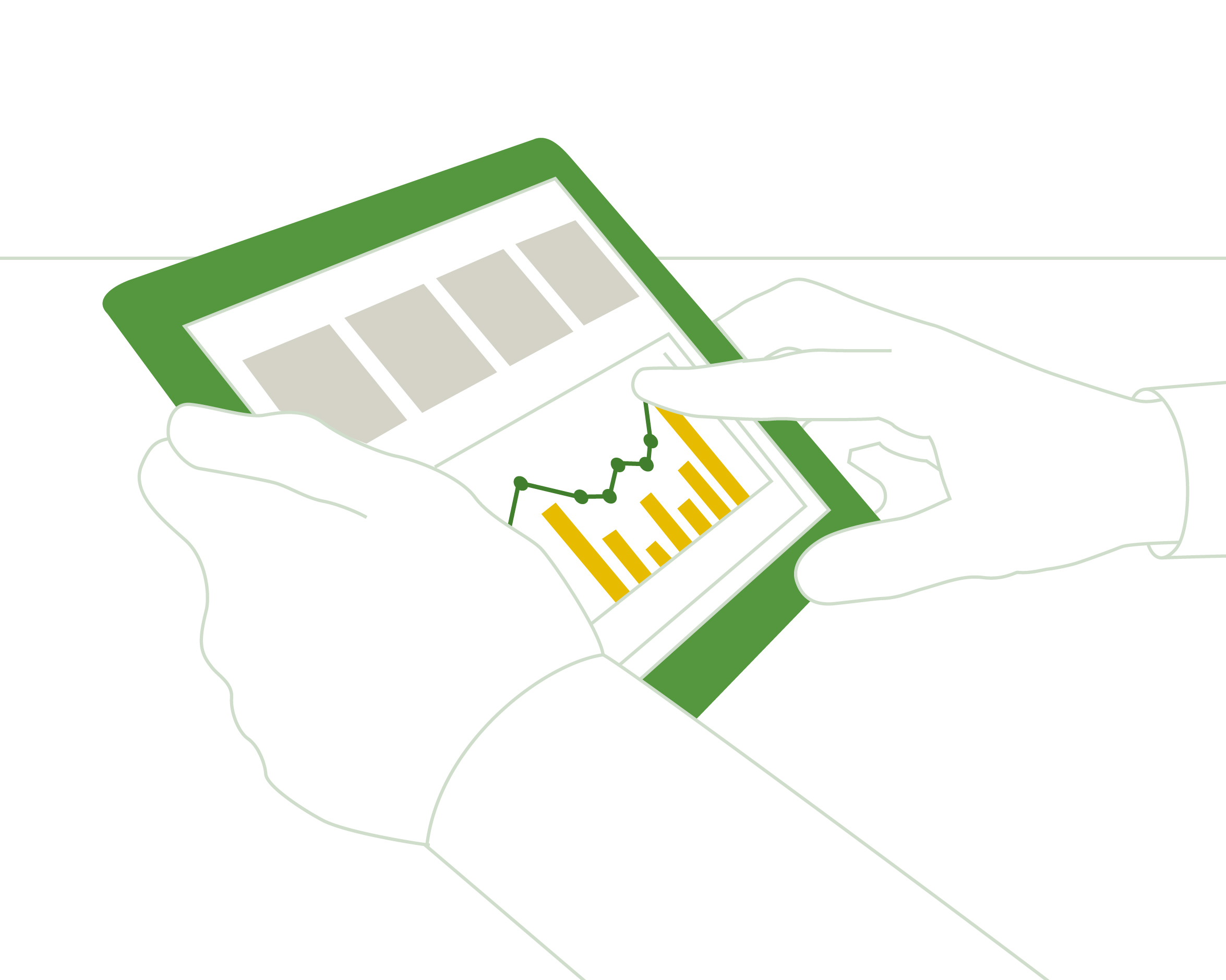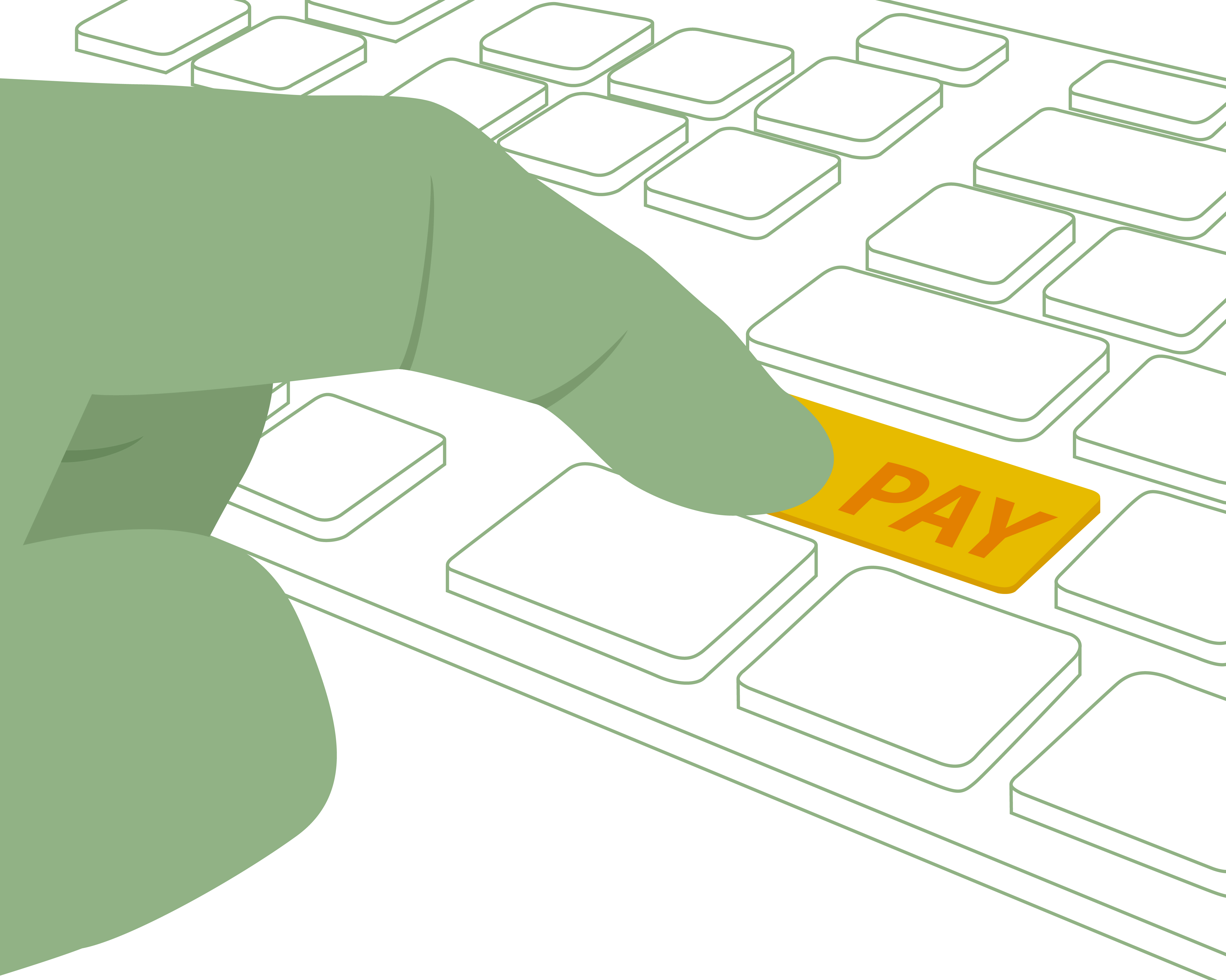 We can also process and take care of all costs, DDs and payments on your behalf, in a similar way to other Property Managers. This can include regular payments such as utilities, taxes, community fees etc. and payment of all suppliers and other costs associated with running a property in Spain.
However, with our Accounts system, all DD´s and payments made on your behalf feed directly from the bank into our Secure Accounts system. This means no errors or incorrect billing. Not only that, if there is a maintenance/repair charge that you don´t recognise, all you need is to simply log on to your Client Portal Access and take a look at your Property Inspections History and verify the work/activity. No more searching through your email history to see if you missed something or sending an email to ask for more information.
The information is available via your Secure Client Portal Access, any time that you need it.