A significant part of a Property Managers job is to carry out regular Inspections of the properties in their care whilst the Property Owner is away. But as a Property Owner, how do you know if this is actually being done as promised?
At WCS Bespoke we have always taken this very seriously as honesty is a core principal that we work under. You can see by the size of our team how many people are needed to make sure this is done professionally and without cutting corners.
In addition to this, we have thrown open our doors to our clients by providing them with complete transparency and sight of these Inspections.  As a WCS Bespoke client, you will be given Secure Access to our Online Client Portal which shows the details of all Inspections (past, current and future) along with details and photos of any issues that are outstanding or have been resolved. As a WCS Bespoke client, you will never question whether we are doing our job as promised, you will be able to witness it for yourself.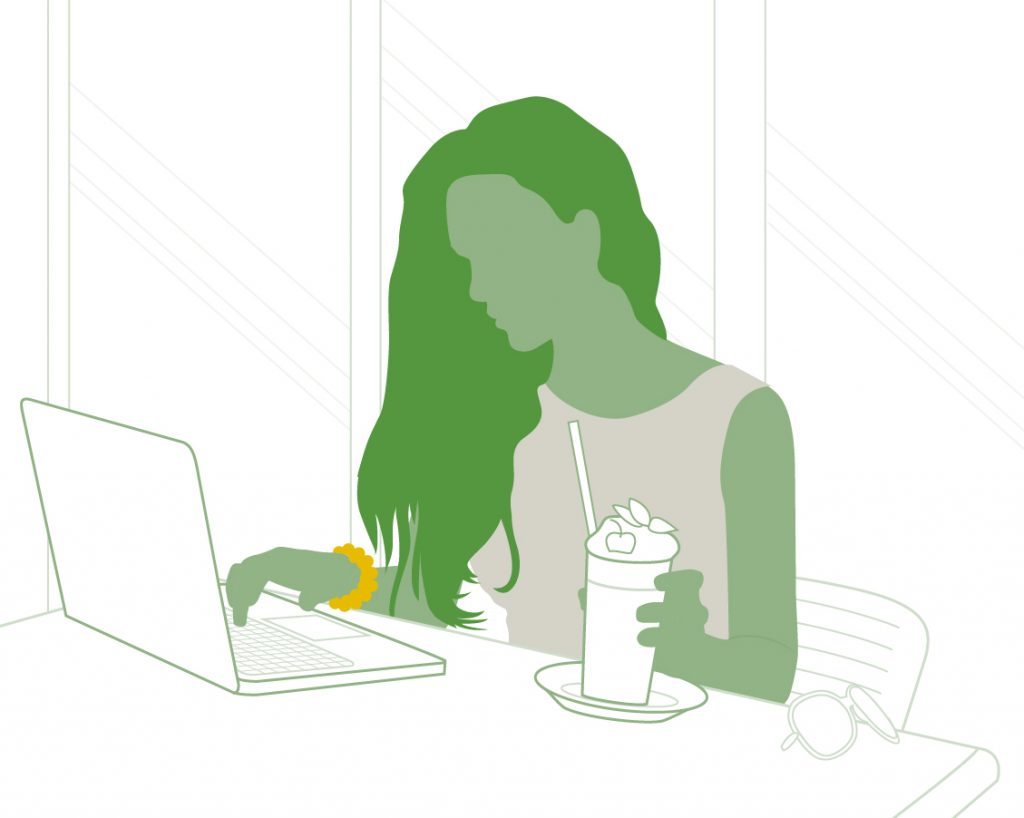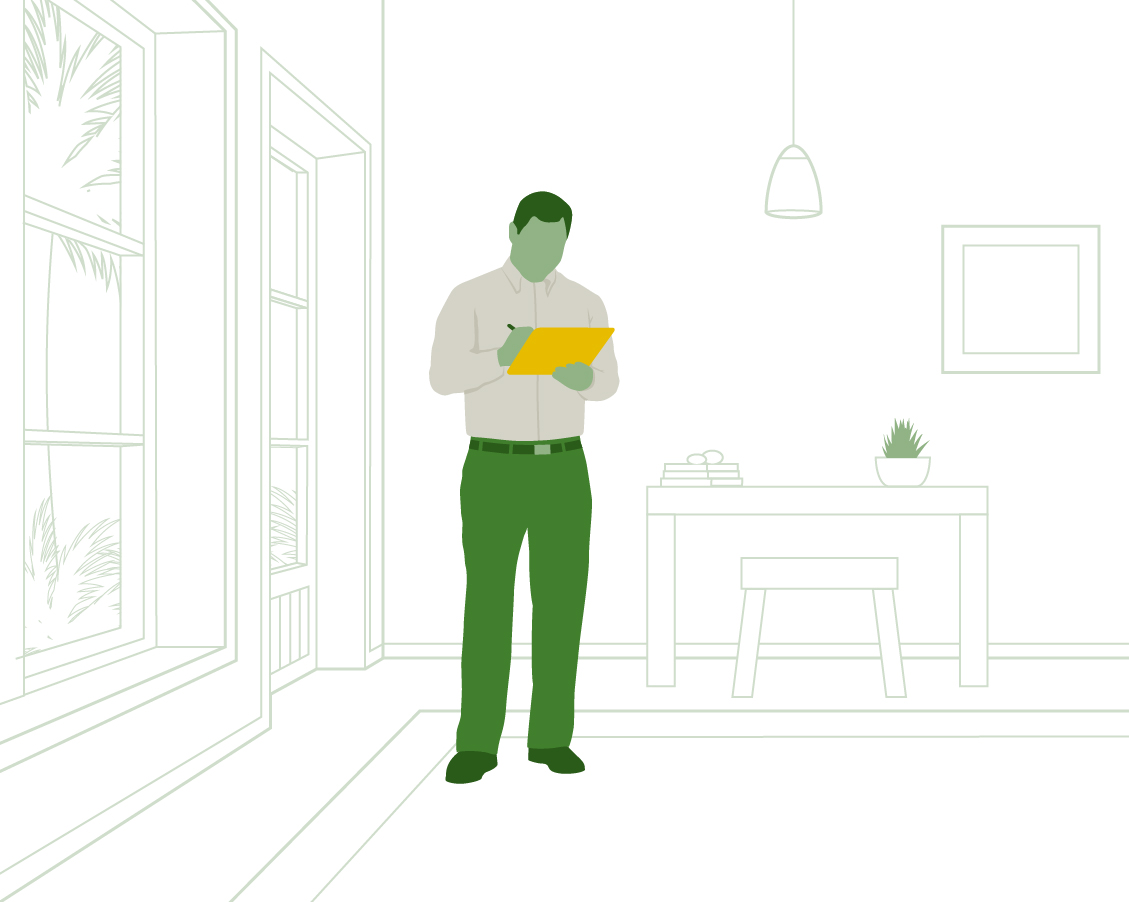 To ensure that the service and care provided is appropriate for your property, we will discuss and agree a Property Management Contract with you that will detail the weekly/fortnightly/monthly Periodic Inspections that will be carried out, checking the electricity and water connections, along with ensuring there are no leaks, damp, pest, security or maintenance issues left unattended to.
Our Property Inspector (Juan) uses the Propierge Inspector App that controls the Inspections and types of checks that are carried out according to your property, whether the property is vacant or you are about to arrive, have just left etc, along with the service agreements we have in place with you.  All Inspection Results are published on your Client Portal, so you can see when we have been to check your property, if there were any issues and what the status is in terms of resolving these issues.
Propierge and WCS Bespoke Ensures:
Complete Transparency
Organisation and Control
No Surprises!