Clare Westwood – Owner and Director – WCS Bespoke
I founded WCS Bespoke in February 2006 with the intention of building the market leading, end-to-end service provider to holiday home owners in Sotogrande and the surrounding areas of Andalucía Spain.  I started WCS Bespoke on my own, working from a spare bedroom in my house, organising and doing everything myself.  This has given me a complete understanding of my business from its roots.
I now work with an excellent team of professionals who all share the same passion and drive for customer service, along with a core belief in delivering high standards with discretion, honesty and transparency.
Over the past few years, I have also been working with "Propierge" to combine technology with the skills and experience gained from growing and running WCS Bespoke with those from my career prior to this, to further improve the quality and transparency of services provided to Holiday Property Owners.  Property Owners put a huge amount of faith and trust in their Property Manager to look after their Properties and their Interests responsibly, with the due care and attention that this trust should demand.
At WCS Bespoke, we have always looked after the properties in our care as promised.  You can see by the number of people that we have working with us what it takes to do this without cutting corners.  In addition, we understand that each Property Owner has different priorities and motivations.  Some like to hand their property over, to only be made aware of any issues to be resolved, whilst others prefer a much more hands-on approach and like to know all of the details.
Propierge is a fantastic tool that enables us to "open our doors" to our clients to let them see us delivering against our promises via the Secure Client Portal.  This Portal enables those Property Owners who want to be kept fully up to date, fully informed at all times. However, it is also reassuring for those who prefer to be less involved, to simply know that they have the information freely available, if they wanted it.
Working with Propierge not only ensures that WCS Bespoke will still be here and thriving for many years to come after the the "digital revolution" impacts almost everything around us, it also enables Property Owners to interact with their Property Manager in the way that is most convenient to them.  With Propierge, we can ensure that our Property Owners, never question our commitment to service delivery and quality, or whether we are simply doing what we say we will do.
WCS Bespoke Team – Accessible and Available
And of course, we have our team of customer focused professionals who are here to help any clients who are not so keen on using technology themselves.  No matter what method of communication and interaction our clients prefer, at WCS Bespoke we have the tools, people and support to ensure that we always deliver and never knowingly put our clients, or their properties at risk.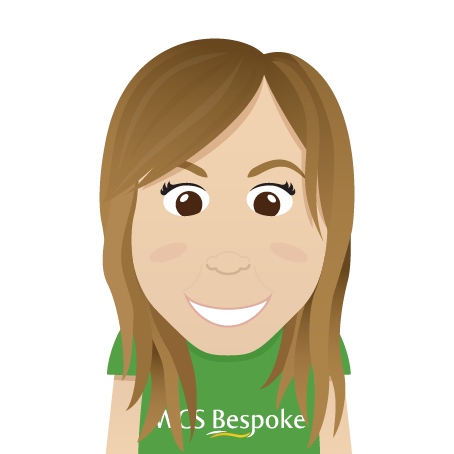 Clare Westwood
Founder and CEO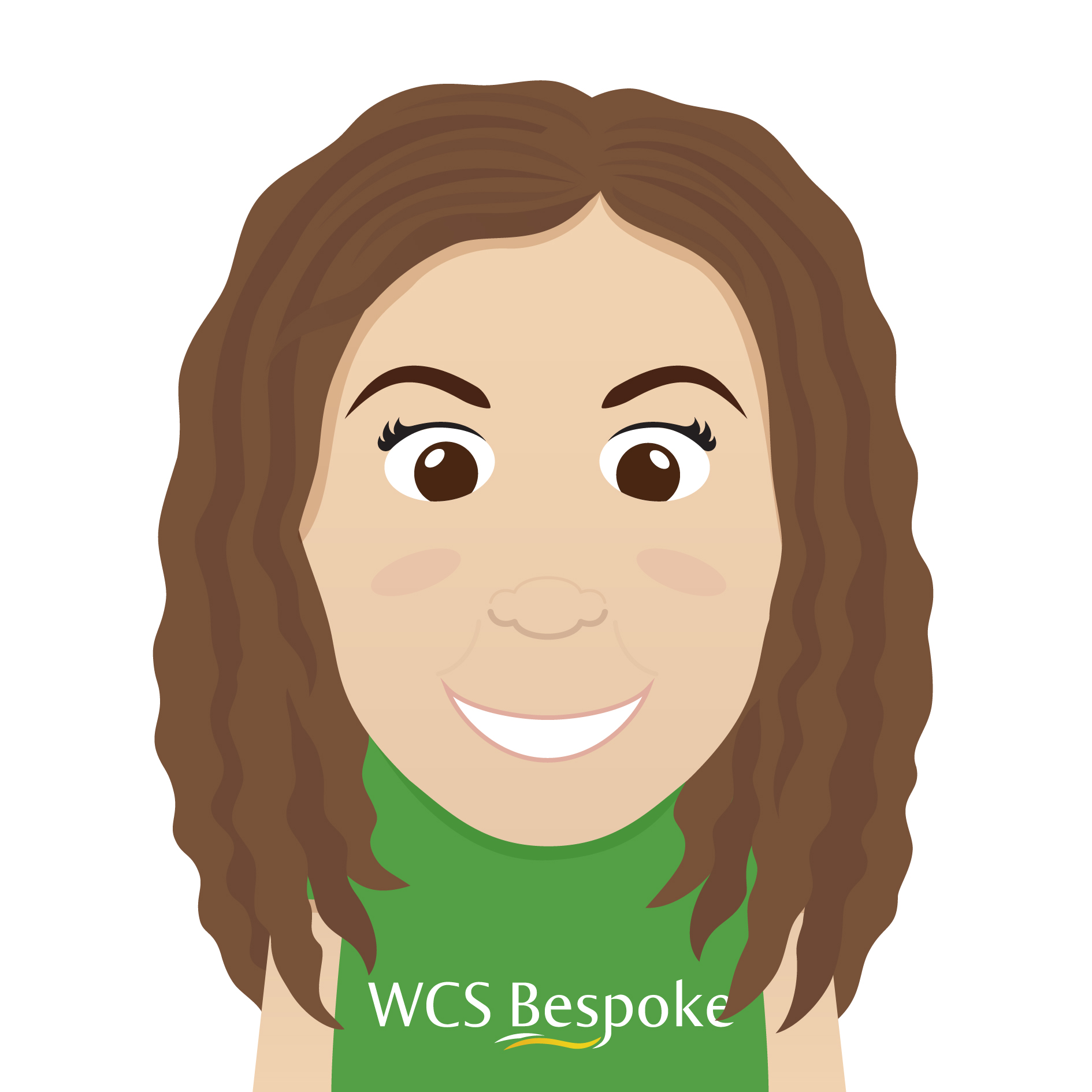 Lola del Rio Bastillo
Office and Client Manager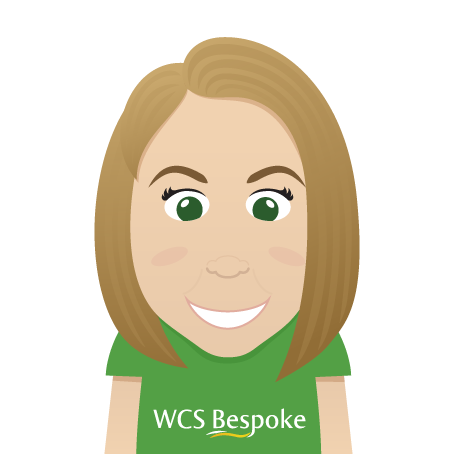 Marisa Hibbert
Property and Client Manager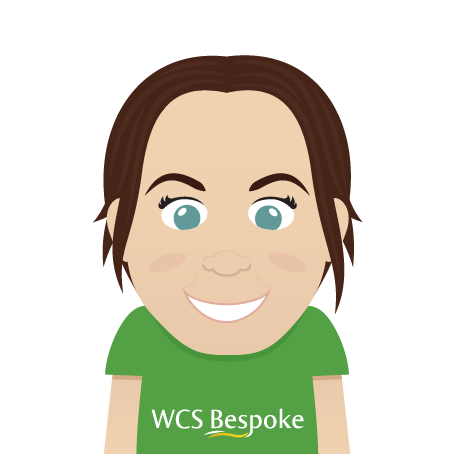 Angeles Valadez
Maid/Cleaner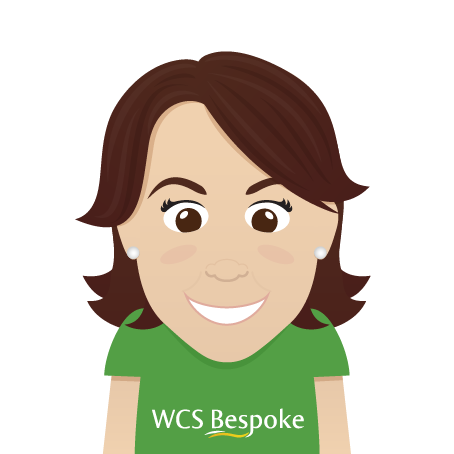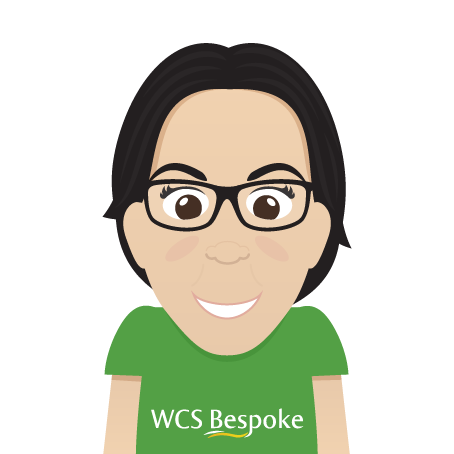 Raquel Jimenez
Inspector/Cleaner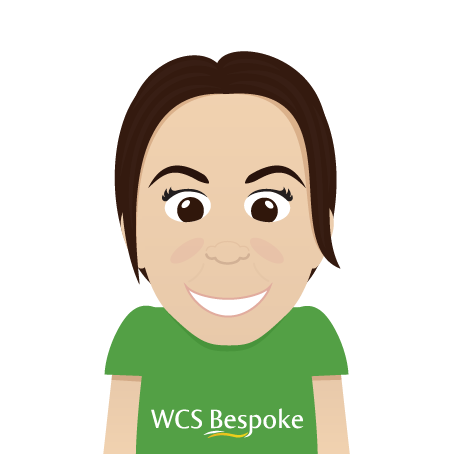 Desi Marín
Inspector/Cleaner
The security, transparency and convenience provided by Propierge, is not available via any other Property Manager in the Sotogrande, San Roque Club and Alcaidesa areas of Southern Spain.
Please come and talk to us about how we can help to take care of your property. You will find us in our offices in Galerías Paniagua, located at the heart of Sotogrande.