Hassle Free Transfers & Hire Cars
No matter how long you have been travelling for, after the hassle and queues of clearing customs and reclaiming your baggage, the last thing you need is to join another long queue with equally frustrated travellers waiting for a taxi or hire car. If you let WCS Bespoke manage your arrival, we will have a licensed taxi or chauffeur waiting for you.
When you arrive at your holiday destination, you will find your hire car ready and waiting for you, with all paperwork completed.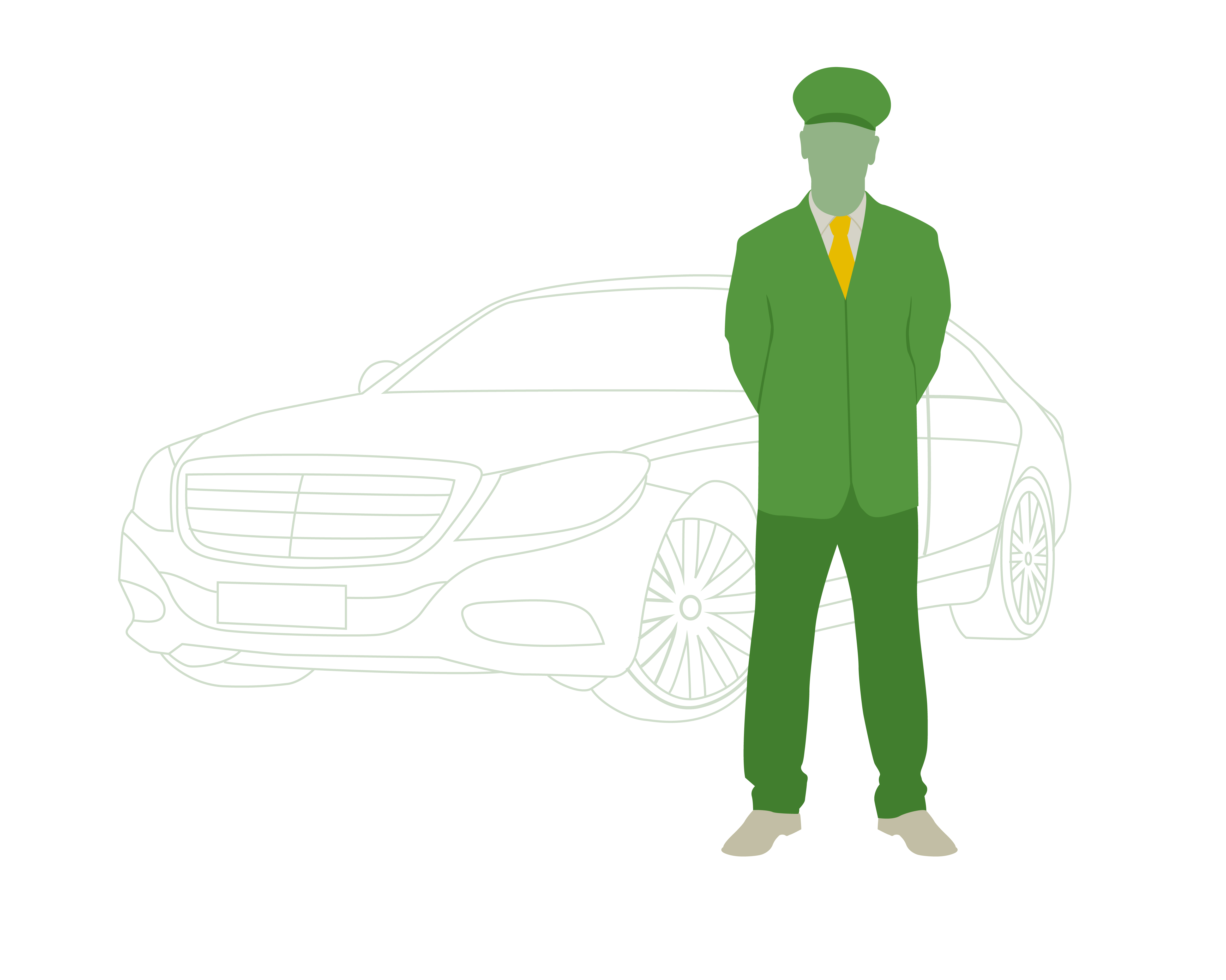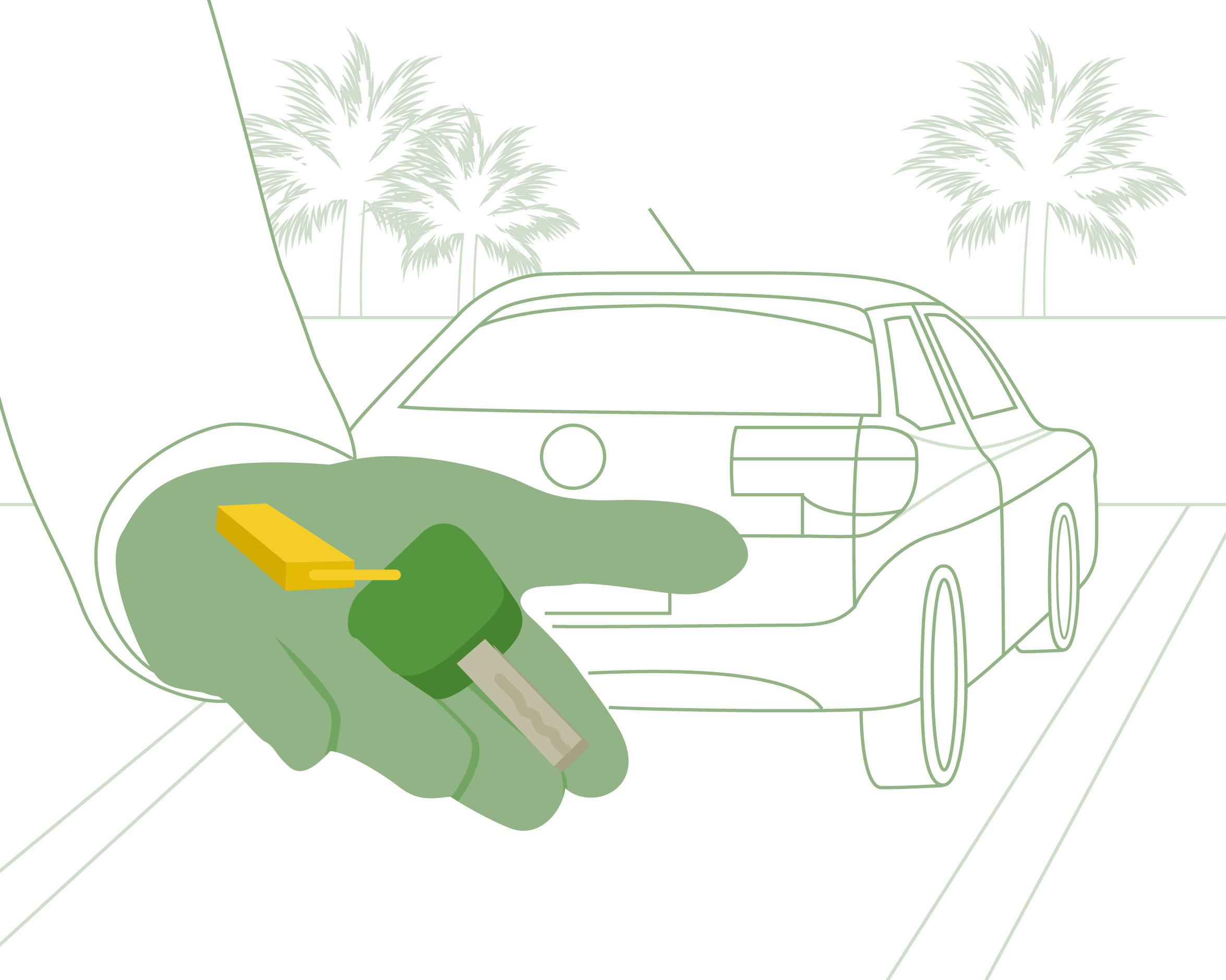 Client Portal – Bookings & Reservations
All Airport Transfers, Hire Car Bookings and Personal Vehicle Preparations will be managed through our Booking System.  This system will automatically contact the suppliers that normally take care of these bookings for you and manage all arrangements.  The current status of each booking is automatically updated within your Client Portal Booking Calendar, so you will always know exactly what is being arranged.
In addition, if you would like to discuss a fuller Concierge Service that can take care of all of your golf, restaurant, taxi, tennis etc. bookings for you, please feel free to get in touch so that we can discuss the various options available to you.