Maid App, Cleaning Calendar & Invoicing
Maid App and Cleaning Calendar
The Maid and Cleaning Services provided by WCS Bespoke to our Property Management Clients is organised and controlled by the Propierge Maid App and Scheduling system. This means that our maids are fully briefed on what they need to do, arrive with the correct materials and complete the service in an efficient and organised manner.
You will have complete sight of when our maids have been into your property, who has been and what type of cleaning they carried out. In addition, you will be able to see when the maids are booked to come again in the future, at what time, who will come and what they will do. This level of organisation and transparency is very important and only provided by the Propierge System and Secure Client Portal.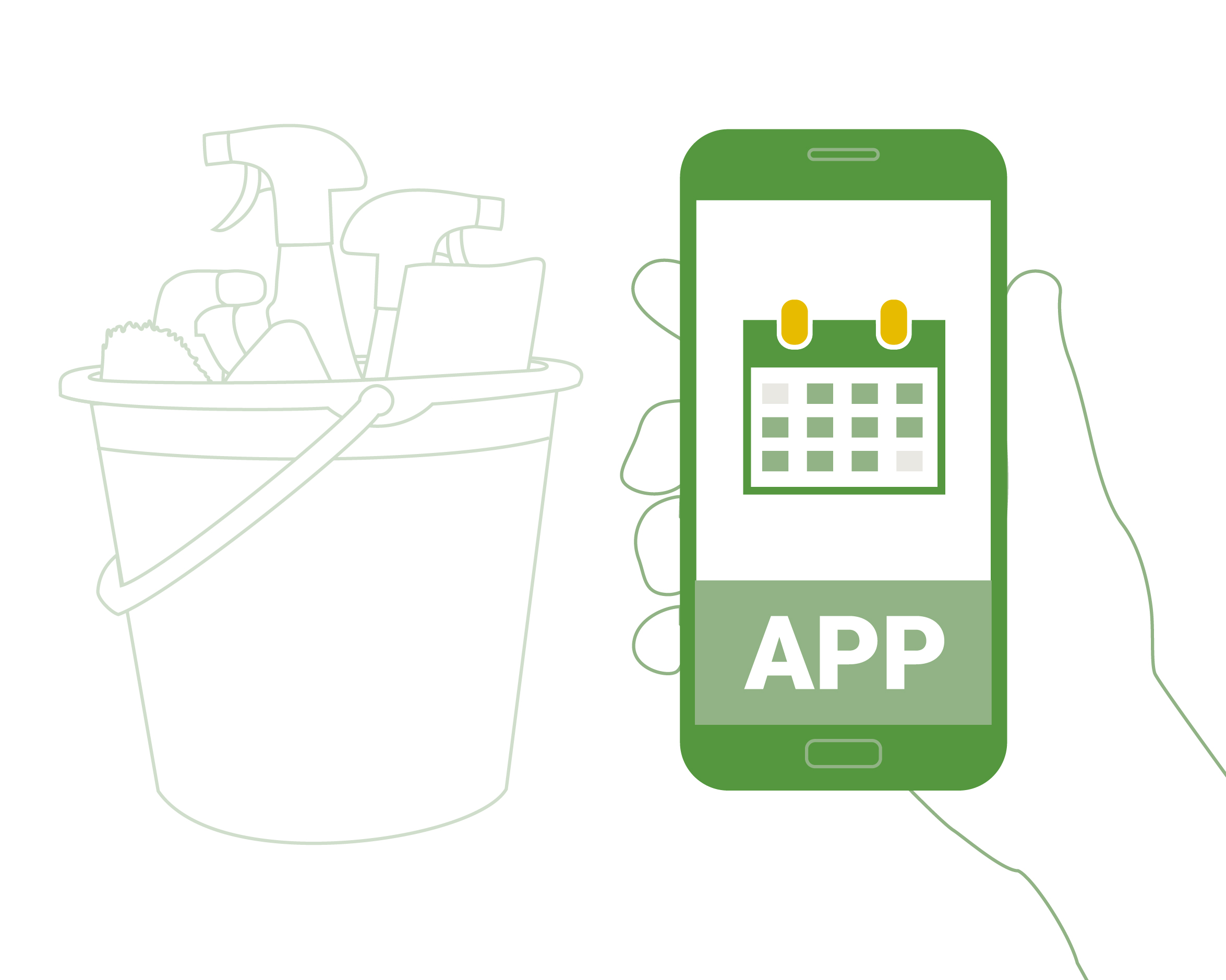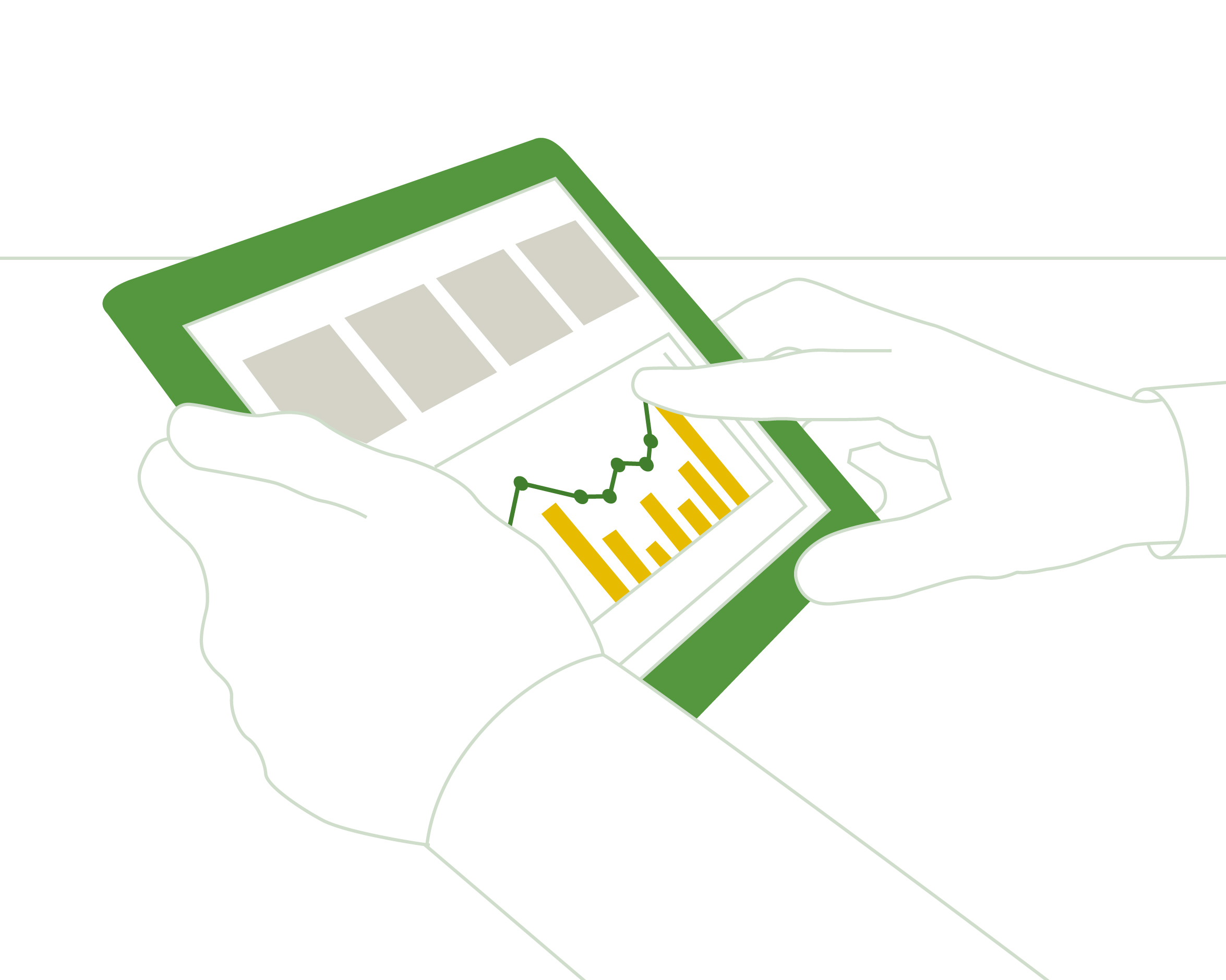 Maid App and Accounts Integration
Once a maid has completed a job this is logged through the App. Each job is controlled and calculated to the second. At the end of the month, all jobs are finalised and Propierge integrates with our Accounts Platform to provide you with complete, transparent and justified invoices that can also be viewed via your Secure Client Portal.  Any invoice queries can be checked and verified against your Cleaning Calendar which is also available to view from within the Secure Client Portal.
Propierge and all of its benefits are exclusively available to WCS Bespoke Property Management Clients within the Sotogrande and surrounding areas.