Warning
: Use of undefined constant display - assumed 'display' (this will throw an Error in a future version of PHP) in
/home/customer/www/wcsbespoke.com/public_html/wp-content/themes/realestate-7-child-theme/content.php
on line
22
Summer Calendar 2017 from La Reserva Club Sotogrande
By WCS Bespoke in Local Businesses with 0 Comments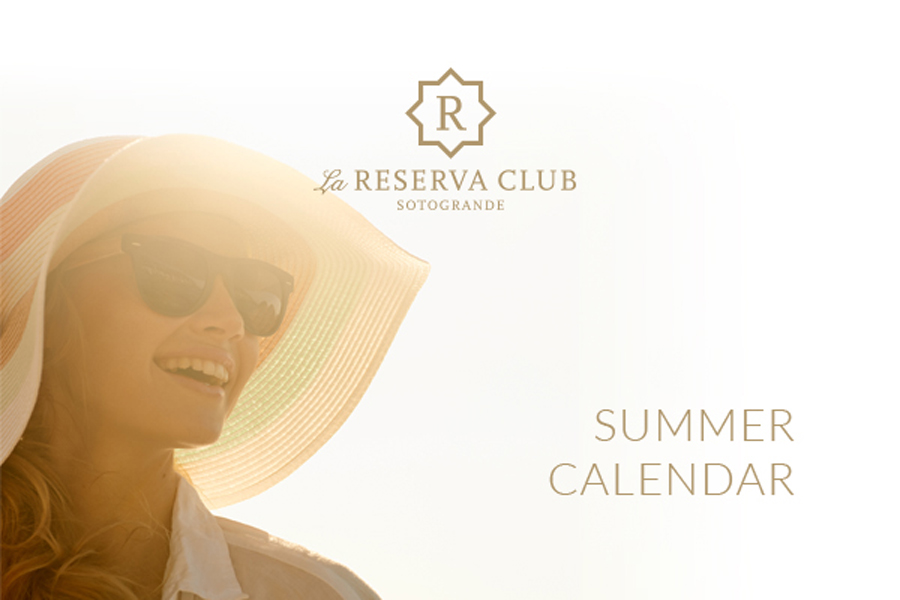 We have now received the La Reserva Club Sotogrande Summer Calendar which is loaded with activities for the summer holidays.
So whether you are visiting La Reserva Club and its exceptional surroundings individually or in a group with family, friends or young children, this year's summer events calendar is the most comprehensive yet.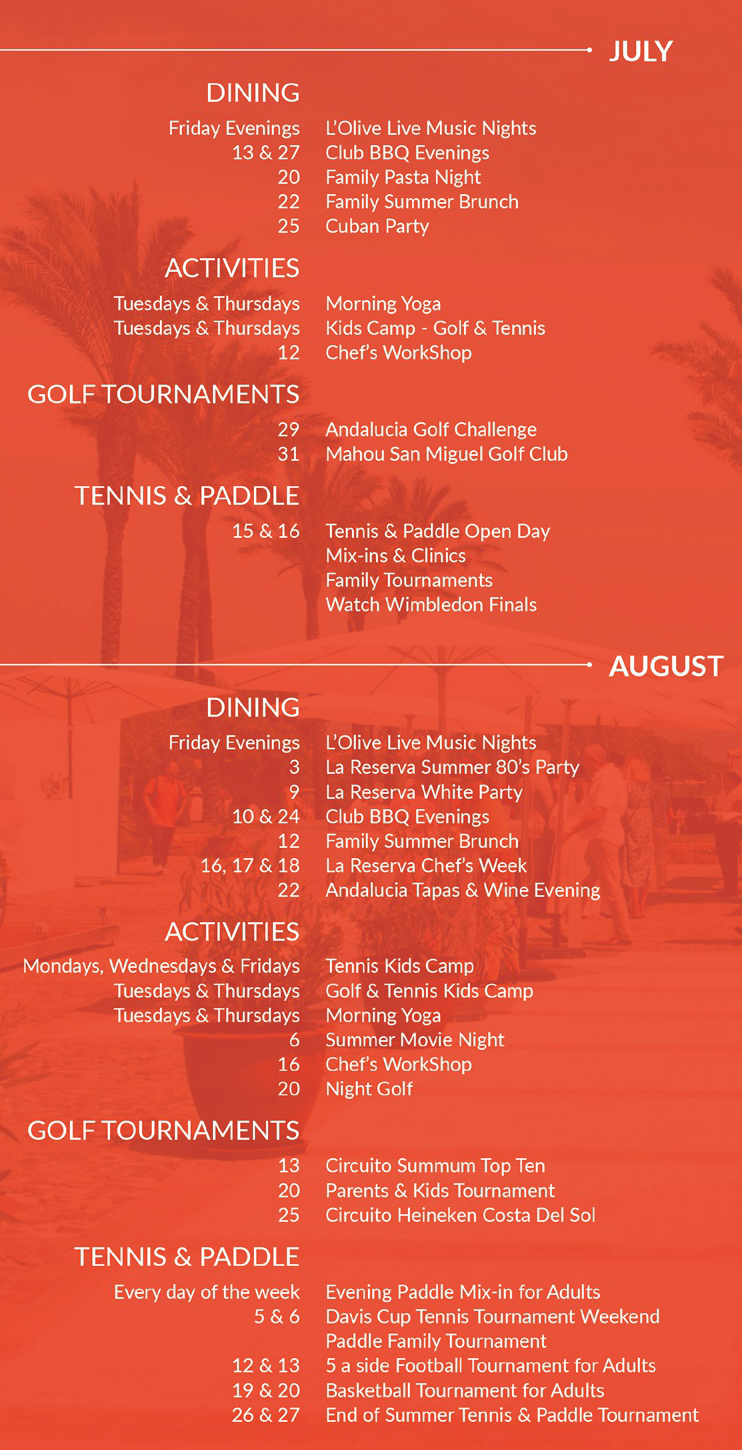 Make sure to book your place early via events@sotogrande.com or you can call on Tel. +34 666 520 155.
Save
Save
Save