Warning
: Use of undefined constant display - assumed 'display' (this will throw an Error in a future version of PHP) in
/home/customer/www/wcsbespoke.com/public_html/wp-content/themes/realestate-7-child-theme/content.php
on line
22
New WCS Bespoke website now Live
By WCS Bespoke in WCS Bespoke News with 0 Comments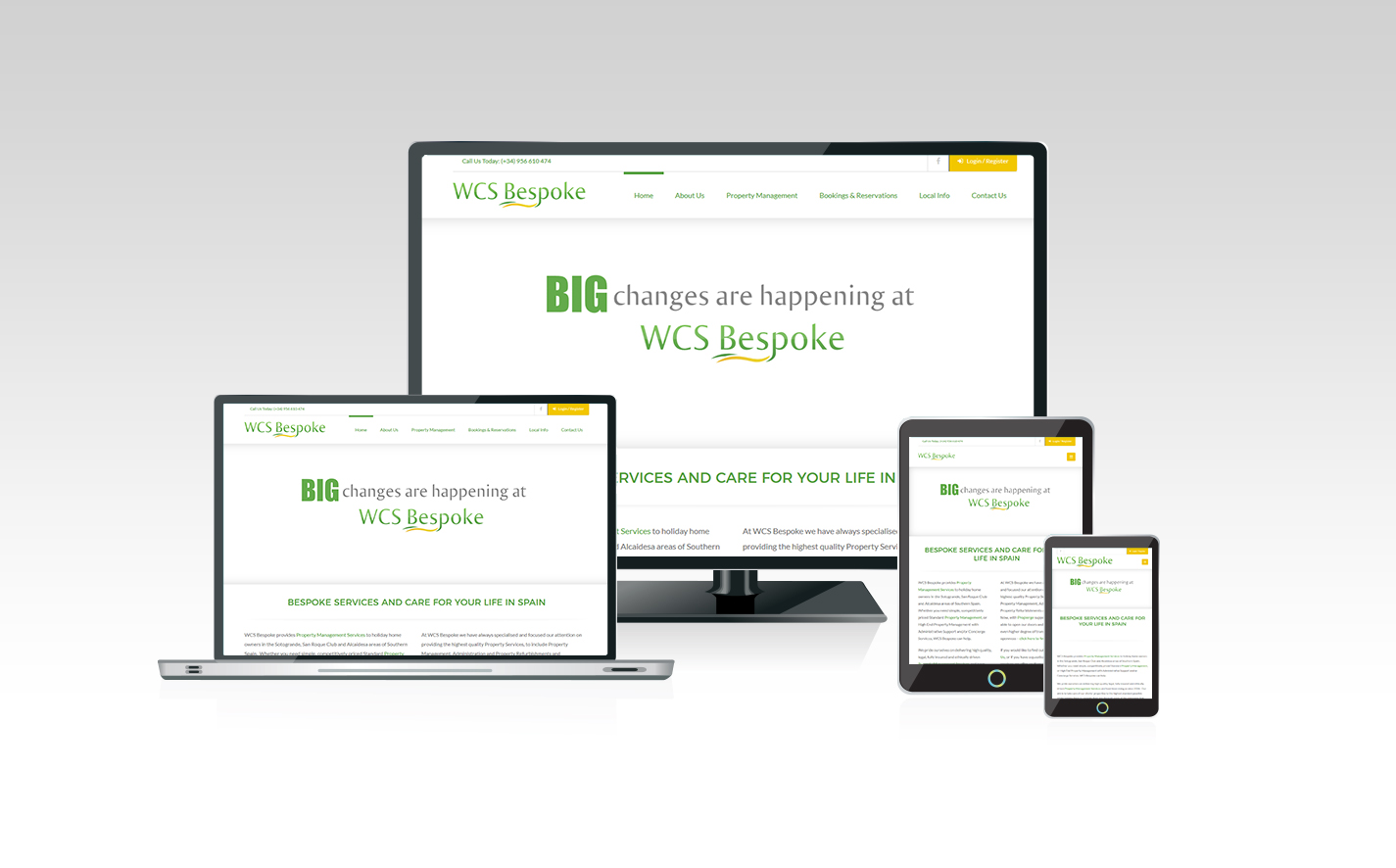 We are happy to say our new, updated, fully responsive website launched today.
Due to the popularity of our Facebook page and the local information we have been sharing we had also incorporated into our new website a 'Local Info' section.
In this section we will be posting local information for Sotogrande and the surrounding areas. Information will be varied from local events, concerts, polo matches etc as well as information shared from local businesses, chiringuitos and restaurants etc. We will of course also be sharing with you any of our own, WCS Bespoke, company news.
If you would be interested to get this invaluable local information emailed directly to you, you can subscribe to our  newsletter by just entering your email address in the subscribe box at the bottom of our website.
You can also find all the information on our WCS Bespoke Facebook Page.
Plus, if you have any local information you would like us to share within our website 'Local Info' section and our Facebook Page you can email it to us on local-info@wcsbespoke.com
We hope you enjoy our new website and thank you for your support.
The WCS Bespoke Team